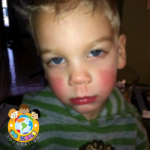 BRADY
Brady was four days old when he was hospitalized for the first time. He continued to be sick. He remained classified as failure to thrive. Day after day if felt like all we did was fight to keep him alive. The days turned into months and then into years.
---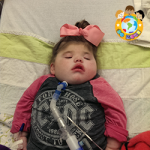 KAYLEE
Kaylee was born with a rare condition called Chromosome 6 Deletion.  It literally means Kaylee was born missing a chromosome.  She has been through a lot in her short life.  She is totally dependent on a ventilator.  When Kaylee gets a normal childhood illness, it usually means she ends up in the hospital.  That creates a strain financially on mom and dad.
---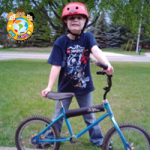 NATHAN
Nathan has been through more in his short life than any child or person should ever have to go through. He has overcome abuse and with that came PTSD, he is dealing with a mitochondrial disease which affects his muscles and the ability to run and jump like a normal seven year old, and he has recently been diagnosed with autism spectrum disorder.
---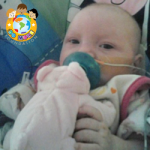 GENESIS

Genesis was born in January 2014.  Soon after her birth doctors discovered her blood lactic acid levels were dangerously high.  When doctors saw high lactic acid levels in Genesis, this meant that this newborn baby girl was dangerously ill.
---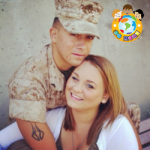 EMERSON

During the last five years we have tried to conceive with the help of fertility doctors because I have PCOS. After years of struggling we saved up enough money to have an IUI and became pregnant. We were so happy that we were going to become parents.
---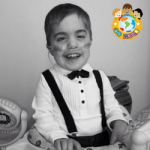 LOGAN
At the time of Logan's birth, we anticipated a healthy baby boy, but quickly realized our baby boy was far from healthy.   At two days old, he was transported to a large children's hospital after being diagnosed with a rare heart defect known as "Truncus Arteriosis".
---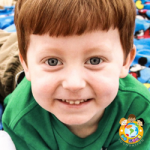 ETHAN
Ethan has Type 1 Diabetes, which is an autoimmune disease that has no cure. His body does not produce insulin. Without insulin, he would die with a few days. Ethan tests his blood sugar 12 times each day to monitor his blood sugar numbers.
---